Om / About Filoprax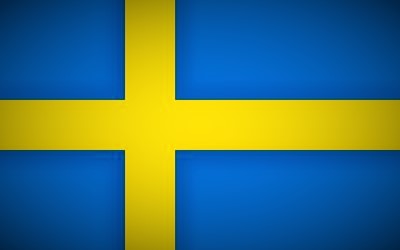 Filoprax AB är ett Göteborgsbaserat aktiebolag med verksamhet inom filosofisk praxis. Filosofisk praxis definieras här som visdomssökande aktivitet utanför universitetet: på företag och i organisationer, kommuner och landsting, i skolor, på vårdinrättningar och med enskilda individer. Filoprax AB utbildar, fortbildar och handleder inom filosofisk praxis: ledare, beslutsfattare, HR, pedagoger, läkare, vårdare, akademiker (fil.kand., Bachelor eller motsvarande inom relevant fält) samt privatpersoner (filosofisk coachning).
Filoprax AB leder, stödjer, förenar, förgrenar och fördjupar kunskap och verksamhet inom filosofisk praxis. Filoprax AB verkar på plats i Göteborg samt annorstädes, i fysisk person eller via Skype eller liknande. Läs om Filoprax Vision & Mission här.
Filoprax Göteborgs Filosofiska Praktik anordnar
Öppna föreläsningar och panelsamtal (t.ex. på Göteborgs Litteraturhus)
Samtalsgrupper och workshops (med vuxna eller barn, på plats hos er eller enligt överenskommelse)
Enskilda samtal (individbaserad filosofisk coachning eller counseling med vuxna privatpersoner)
Upptäck hur filosofi kan förändra din organisation, ditt ledarskap, din skola eller ditt liv och din karriär som privatperson! Kontakta oss på kontakt@filoprax.se.
Följ oss på facebook/filoprax eller prenumerera på RSS-flödet från filoprax.se för kontinuerligt uppdaterat kalendarium.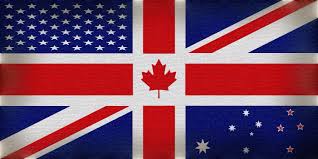 Filoprax AB is a Göteborg based philosophical practice enterprise (Ltd.). Philosophical practice is here defined as wisdom seeking activity outside the university: in companies and organizations, counties and municipalities, schools, correctional facilities, health and care facilities, and with private individuals. Filoprax AB educates, trains, and mentors within philosophical practice: management, executives, HR, pedagogues, medics, caretakers, academics (Bachelor or equivalent in relevant field) as well as private individuals (philosophical coaching).
Filoprax AB leads, promotes, unites, ramifies and deepens knowledge and activity within philosophical practice. Filoprax AB operates on site in Göteborg as well as elsewhere, either in person or via Skype or similar. Read Filoprax's Vision & Mission Statement here (party in Swedish).
Filoprax Göteborg's Philosophical Practice organizes
Public lectures and panel talks (at Göteborgs Litteraturhus)
Discussion groups and workshops (with adults or children, on site or according to agreements)
1-on-1 (individualized, philosophical coaching or counseling)
Discover how philosophy can change your organization, leadership, school or your personal life and career! Contact us at kontakt@filoprax.se.
Follow us on facebook/filoprax, or subscribe to the RSS-feed at filoprax.com for updates on public events.