[Podcast]
Ever really wanted to come to our Socratic Panels at Göteborgs Litterturhus, but just couldn't make it that day?
Here's the recording from our 8 May event.
Life. Examined.'s sixteenth Socratic Panel at Göteborgs Litteraturhus was recorded and subsequently turned into part IX of Filoprax' podcast series on Somatic Philosophy …
What is Somatic Philosophy? Welcome to a Socratic Panel dialogue in fluent Swenglish.
The Life. Examined. panel – Joshua Bronson, Matthew Nowachek, our newest collaborator Christoffer Lindgren and I – had the great pleasure of sharing the stage with the brilliant Rasmus Ribbegårdh, reg. psychologist.
Part 1:
Part 2:
Vignette jingle by Gregory Hovnanian Weber
"There is no 'body.' There is only 'body-and-mind.'"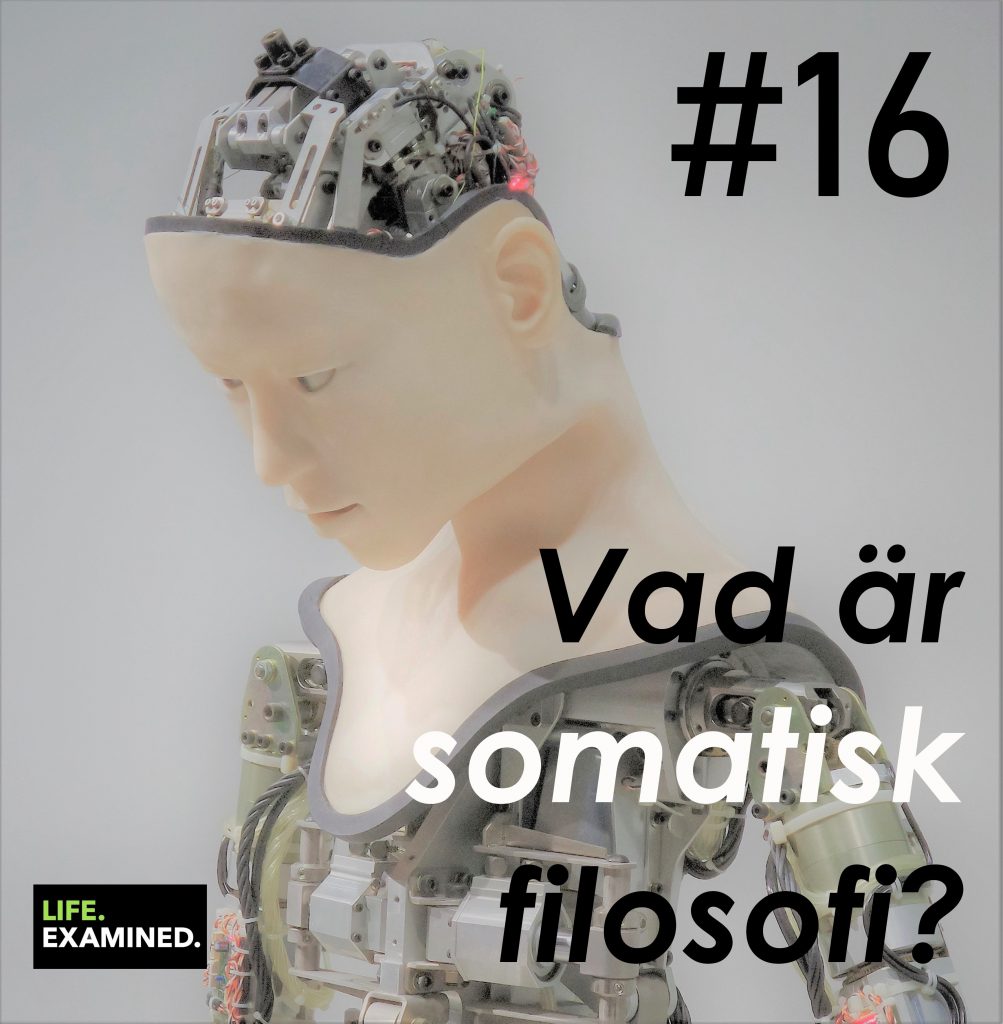 Are you a person and
want to talk to a philosophical coach about it?
Write to Miriam at kontakt @ filoprax.se.
Looking forward to hearing from you!

Psst! Find all episodes of this series under the tab Filoprax' Articles and Podcasts.
Bankgiro 484-4080
FILOPRAX AB