Chocolate tasting together with a chocolate expert and philosophers. Not your ordinary Sunday afternoon!
Date: Sunday 9 December
Time: 16:00-18:00
Location: Göteborgs Litteraturhus, Heurlins Plats 1B
Cost: 290 SEK
RSVP by 5 December to life.examined.sweden@gmail.com
Gustibus mens dat incrementum
Den teoretiska insikten ökar den sensoriska upplevelsen
Exciting news from The Telegraph: Chocolate makes you smarter, study suggests.
"Our study definitely indicates that the direction is not that cognitive ability affects chocolate consumption, but that chocolate consumption affects cognitive ability," Mr Elias told the newspaper …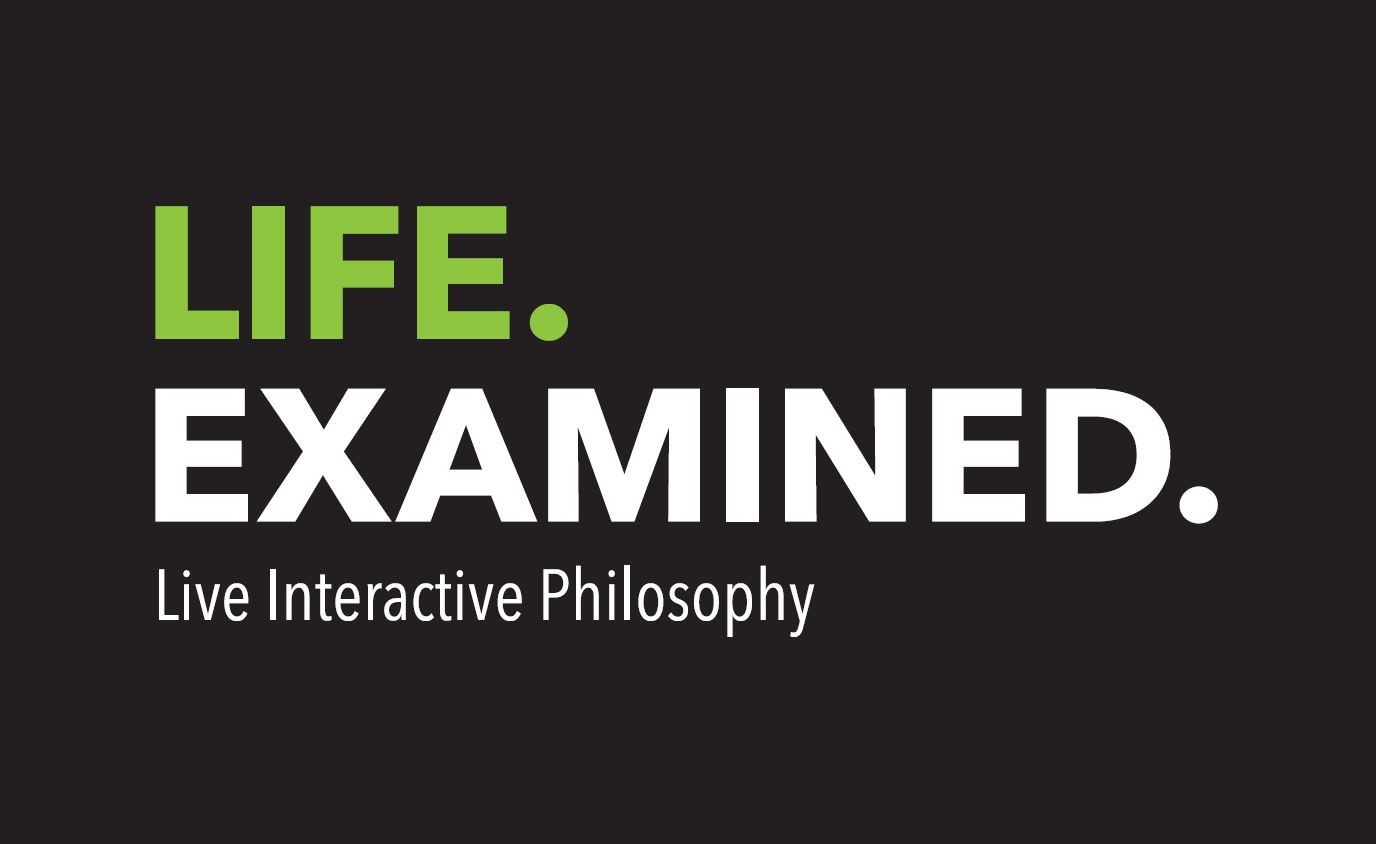 Philosophy is what we need.